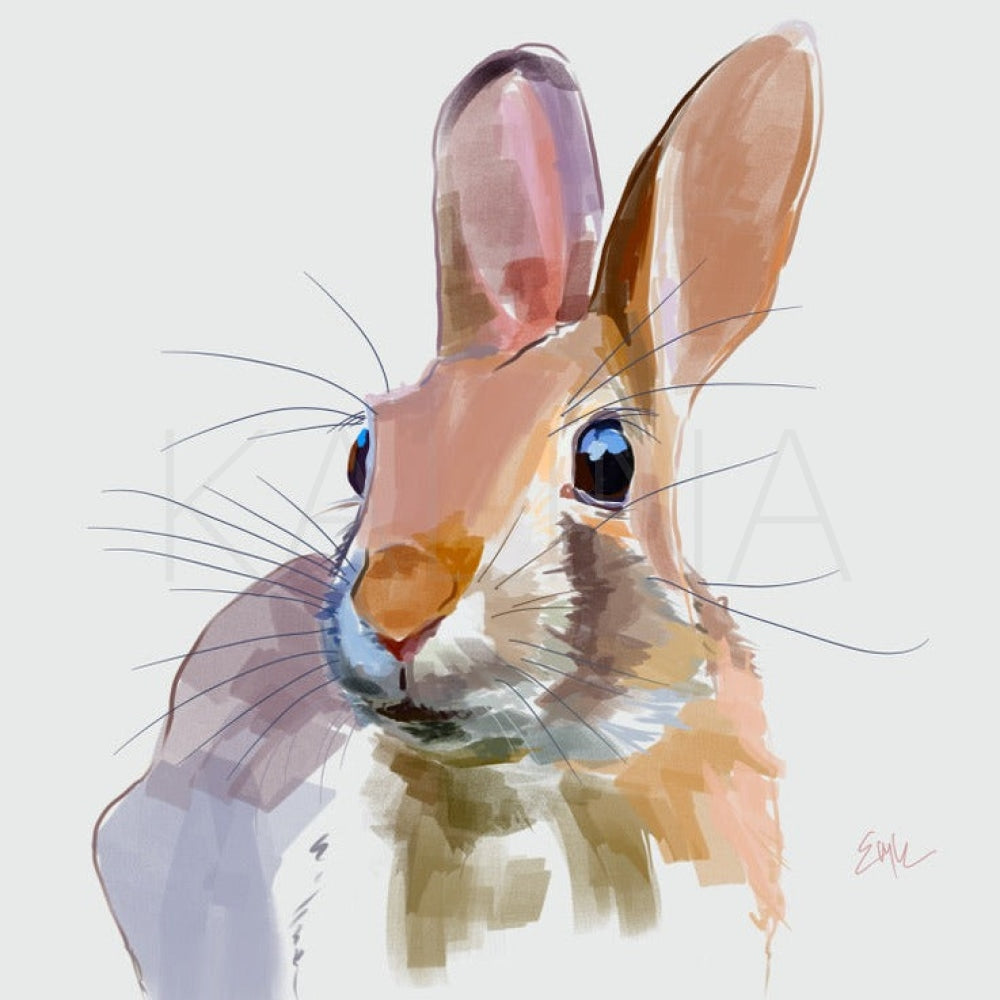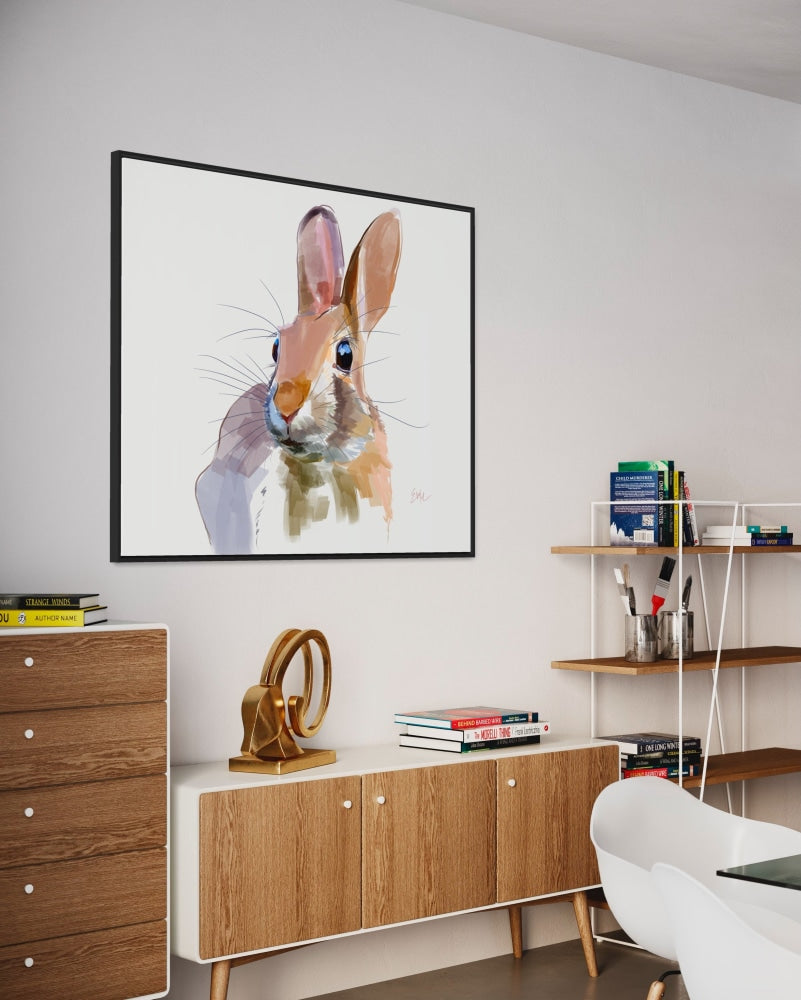 Gerald Floopington the Third
This painting features a character that's part of my new collection I call "Farm Friends."
Gerald Floopington the Third is marked by elegant lines and an air of nobility, portraying him with an alert posture and a watchful gaze. I paid special attention to the detail in his form and expression, elevating Gerald from a mere creature to a distinguished character, embodying both grace and vigilance.
Print Details:
Printed on archival fine art matte paper, our prints use ink jet printing to produce vibrant digital reproductions.